Automated. Intuitive. Customizable.
MEET THE CRM DESIGNED TO ENHANCE YOUR AGENCY'S PRODUCTIVITY.
The ONLY Customizable All-in-One CRM Designed for Professionals Looking to Automate Their Businesses
Whether you're looking for a quick dialer, a performance tracker, or a reporting tool, Ricochet is a robust, intuitive platform designed to increase productivity and your bottom line. Say goodbye to having to use multiple platforms to stay in contact – Ricochet handles it all.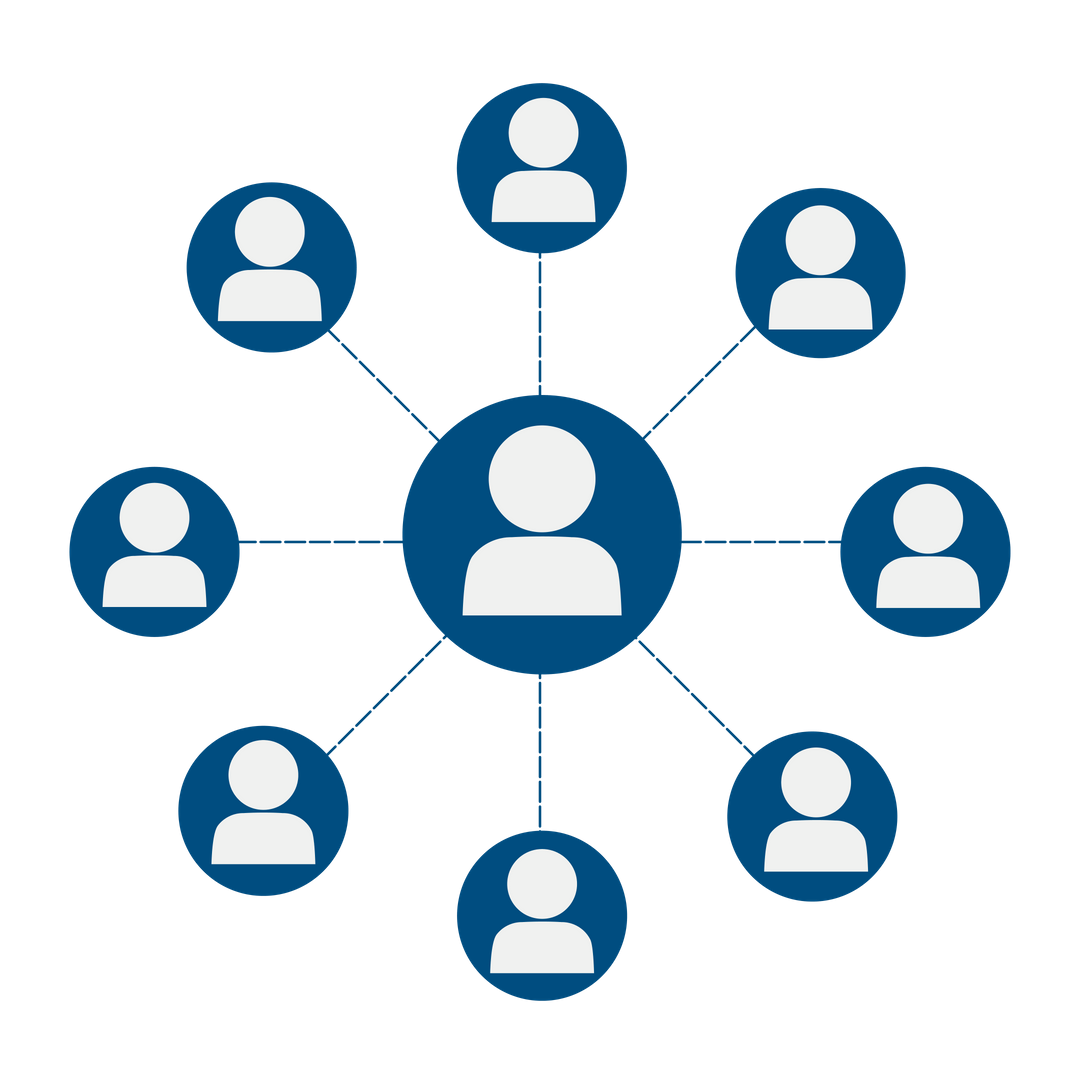 CRM & Lead Management System
Need a tool to help you better manage all your calls, emails, prospects, tasks and more? With Ricochet CRM, our full-featured, easy-to-use, lead management and contact system makes it easy to stay connected, whether your computer or mobile device.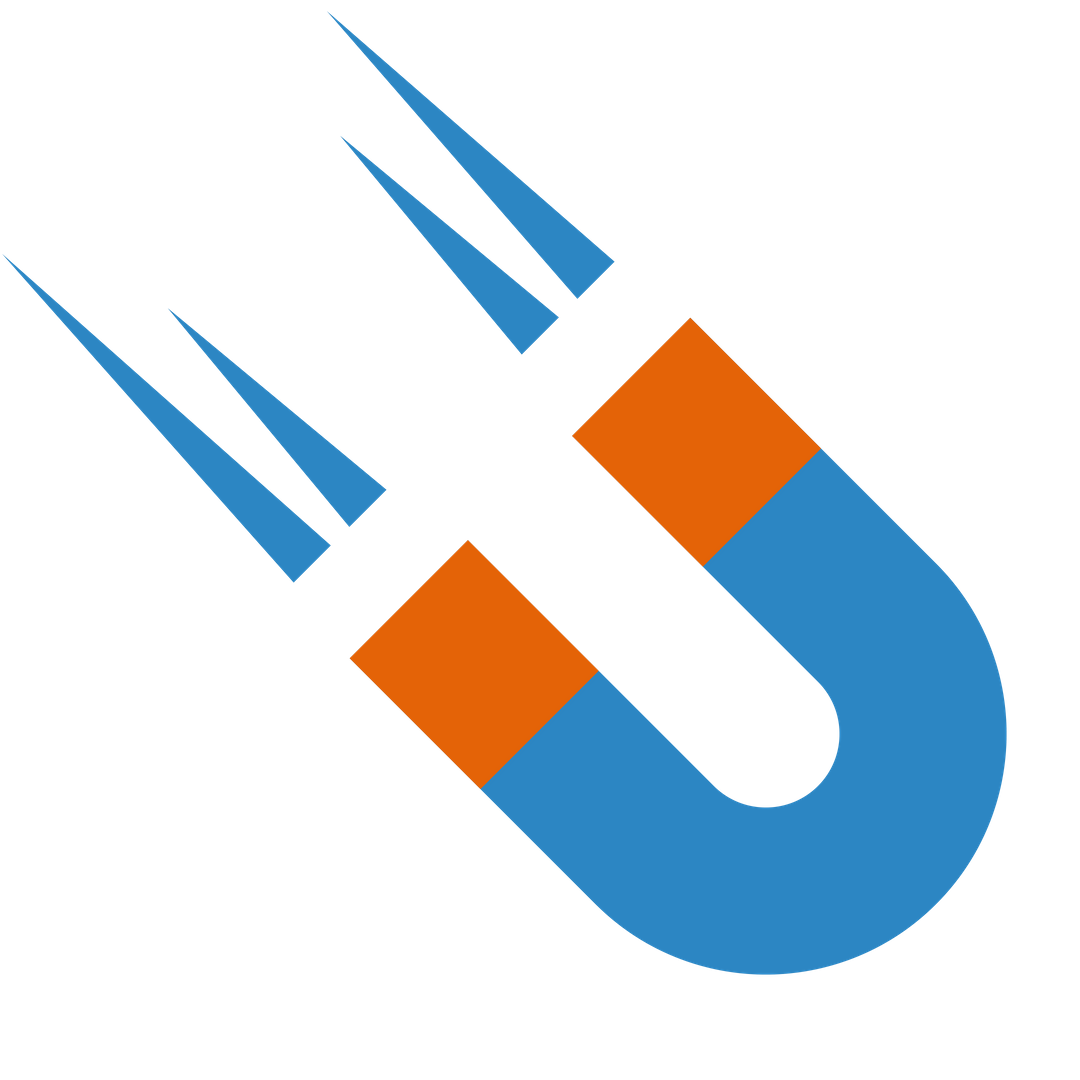 IVR System & Inbound Call Tracking
Take the guesswork out of where your time and money are going. Ricochet allows you to analyze and route inbound phone calls to the right team. Take control of call traffic and increase the results you want with Ricochet's call tracking abilities.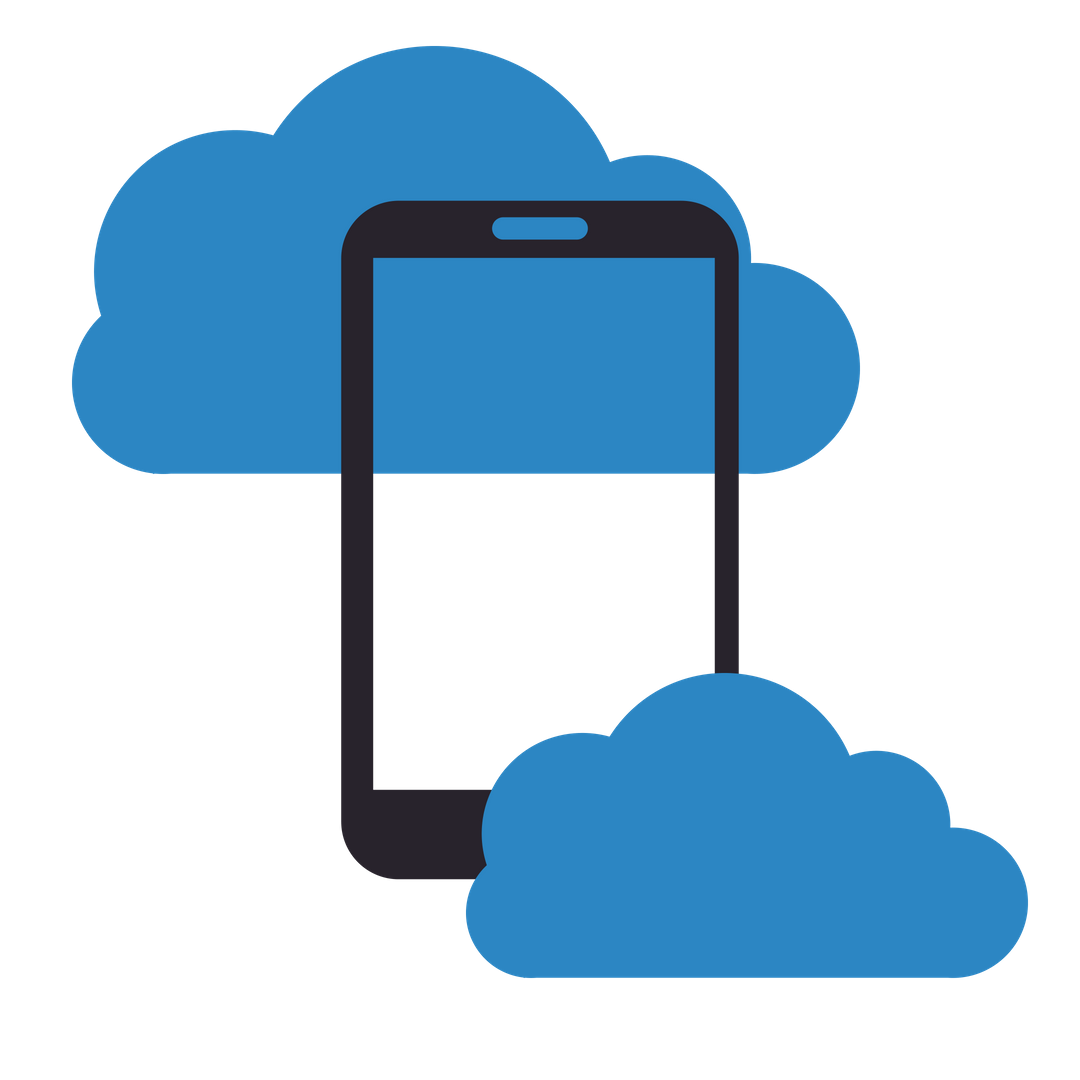 Auto Dialers & Cloud Phone System
Call leads faster without compromising outstanding customer experience. When you choose the Ricochet cloud phone system, our click-to-call, predictive, or progressive dialing options allow you to outdial competitors to connect with leads faster.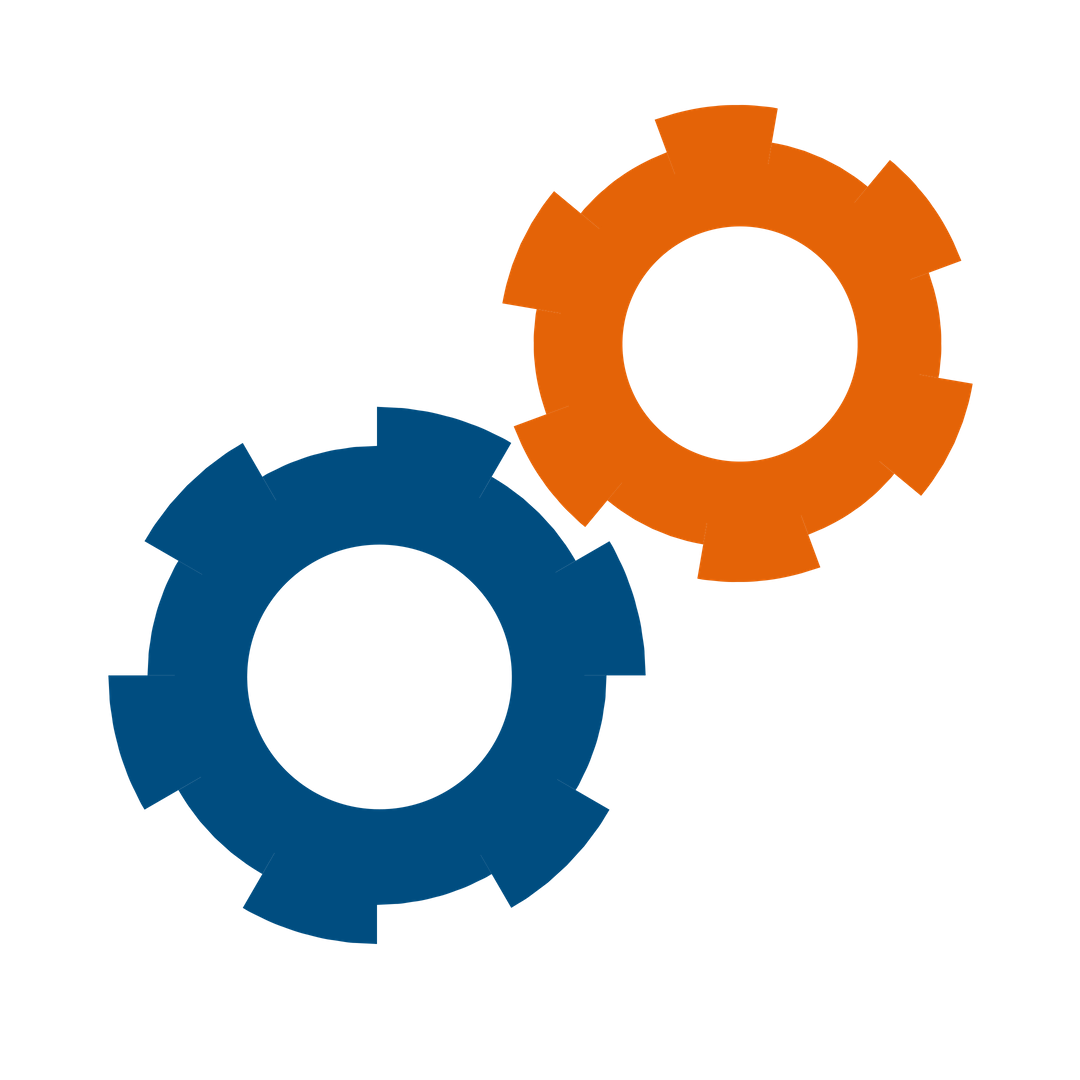 Automated Marketing Platform
Skip the time-consuming sales and marketing tasks and start focusing on nurturing your leads. Ricochet's intelligent email, SMS, and call campaigns are directly integrated into our system – no additional platforms or subscriptions required!
WANT TO SEE THE MAGIC UNFOLD?
WE OFFER FREE LIVE DEMOS FOR ALL POTENTIAL CLIENTS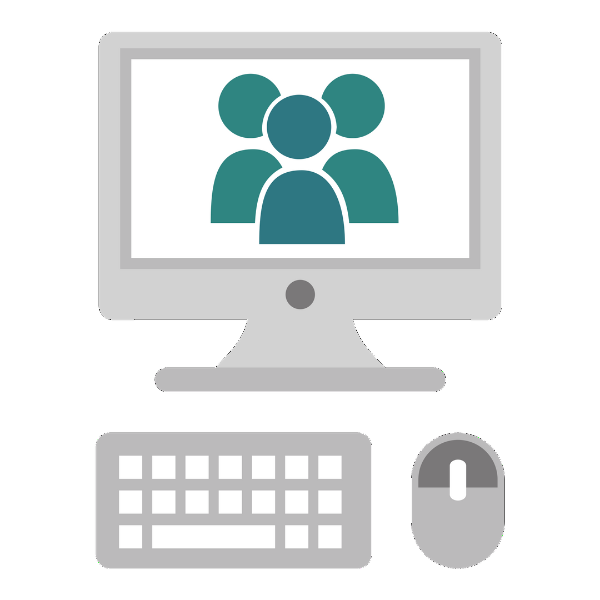 Referrals =
Discounts
For every referral you make that turns into an Ricochet CRM client, we offer you a discount from your monthly fee.
Build your business. Save money on your platform fees. Win-win.
Create More of the Time You Deserve as a Business Owner
SOLUTIONS FROM RICOCHET CRM HELP YOU MONITOR YOUR TEAM'S PRODUCTIVITY, MAXIMIZE YOUR LEAD FLOW, AND REACH YOUR GOALS FASTER.